The Three Steps to Making Money Online:
The Second Step – Create Your Product
The Third Step – Market Your Product
How To Get Started Online Fast…
Sign up for a James-Youngblood Enterprises membership and get our eBook "How To Get Started Online Fast" free.
Some content on this website is restricted to member only and you must also be a member to submit support requests..
In our ebook you will learn ten different techniques to make money online (some of which contain several options within them). A few of them may take a while to learn and perfect, but others you can start using today, potentially earning you more income by the time the clock strikes midnight tonight.
What you are about to learn in the pages and chapters ahead is ten different techniques to make money with nothing more than an Internet connection and a will to get out of your current financial situation. While this list is certainly not all inclusive, it will give you an idea of the most popular Internet-based ways of making money available to you today.
In the end, it is up to you how profitable you are with any of these suggestions. You can make nothing or you can make a million dollars. Your ability to succeed is based on your ingenuity, creativity, ability to reach your target market, and unwavering perseverance. As long as you continue to learn from your mistakes, perfect your steps, and choose to do the best you can, then you will win.
Sign Up Now For This Free Ebook "Getting Started Online Fast"
You also get unlimited access to James Youngblood Enterprises Gold membership content and downloads…
Price: Almost Free (0.01 to keep bots from signing up!) for 7 days, then $9.98 per month.
Click on the button below for instant access: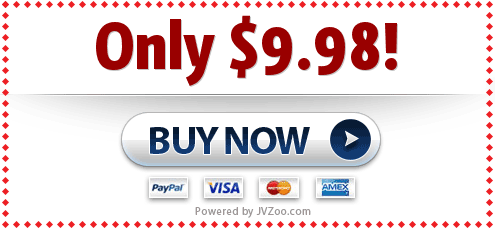 You can cancel your membership at any time — the ebook is yours to keep. 30 day money back guarantee!